LearnLaunch Summer Showcase
Wednesday, July 17 @ 5:00 pm

-

8:00 pm

$7
RSVP / Register
What has thirty edtech startups, two hundred teachers, and bottomless tortilla chips and salsa?
It has to be the LearnLaunch Summer Showcase!
The Summer Showcase has quickly become our favorite event of the summer. In partnership with the November Learning Building Learning Communities conference, we bring both entrepreneurs and educators into our space to meet, mingle, and try out the latest technologies serving the education sector.
Last year's Summer Showcase featured a broad range of startups. We saw an AI-driven college recommendation platform for high school students, an app that uses machine learning with built-in computer cameras to infer levels of student engagement, and a virtual reality science lab emulator designed by teenagers. And that was just one corner of one of the rooms open for demos!
---
 Showcasing Companies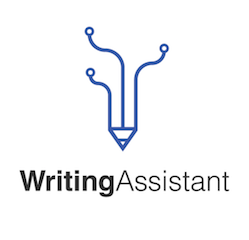 EnglishHelper – WritingAssistant
WritingAssistant is the most powerful writing improvement software in the world.
https://www.writing-assistant.com/
Facebook | @WritingAssistant Twitter | @WritingAsst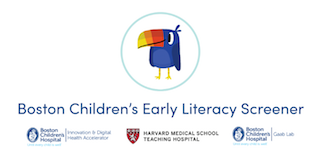 Boston Children's Hospital – Early Literacy Screener
The Early Literacy Screener is an engaging, self-administered game that screens for risk indication of                   future literacy issues. The screener is designed for children between the ages of 4 and 6 to enable early               identification and intervention.
accelerator.childrenshospital.org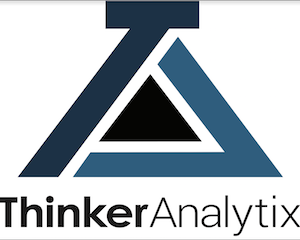 ThinkerAnalytix
ThinkerAnalytix is a nonprofit that partners with Harvard's Department of Philosophy and classroom teachers. We help students discuss current issues and build logical reasoning skills using a research-backed method called argument mapping.
Facebook | @ThinkerAnalytix/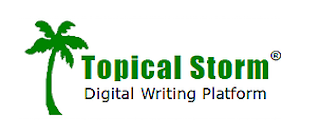 Topical Storm
Free online software interviews students to bring out their ideas and help them write original essays. topicalstorm.com
Twitter | @topicalstorming
——————————–
FAQs
Can my company participate?
Yes! Companies interested in showcasing must register, have a product that is in demo stage or beyond, be under a million dollars in revenue, and be willing to receive direct feedback from attendees. We have room for 30 companies in the LearnLaunch Café.
Who will be there?
Educators interested in new edtech innovations, entrepreneurs building edtech companies, professionals seeking to grow and connect with developers in the edtech space, and community members simply wanting to know more about the future of education are all welcome to attend.
Is this an event for K-12 companies/educators only?
There will be companies focused on K-12, early education, higher education, and workforce development at the Summer Showcase. Because of our relationship with the Building Learning Communities conference, many of the educators in attendance work in US K-12 schools, but there are attendees from all ends of the education sector.
Schedule
5:00 pm – 8:00 pm. Open House – Come early to spend more time with the companies! Open to all.
6:00 pm – 6:30 pm. Pitches – Hear one minute pitches by showcasing companies!
6:30 pm – 8:00 pm. Product demoing and networking – This is your time to play with the newest products, network with other education innovators, and maybe even spark the next great idea.
RSVP / Register